For those who have been outside recently you may be able to feel the air is a bit heavier than usual. We do have a Slight chance of severe weather across all of south Florida and we are currently in a Severe Thunderstorm Watch until 8PM.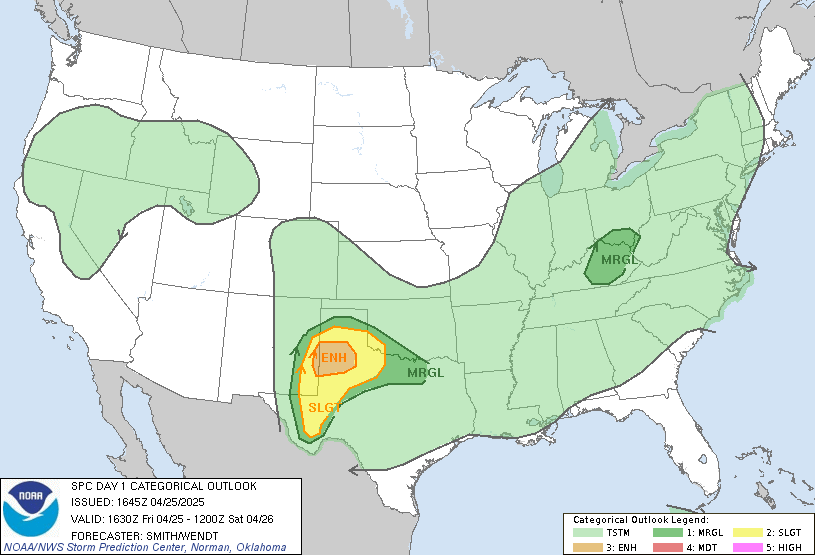 Current radar shows activity expanding and moving into the area. The Pompano area should begin to experience more persistent rain b about 4pm. As of this writing Severe Thunderstorm Warnings are starting be issued for activity in Palm Beach county and north.
Most of the severe weather should be out of the area by 6:30pm with rain lingering into the evening.
Follow on Twitter for updates through this afternoon and evening.